Canada has a huge job market with provincial and federal services to help you in the process. Set yourself apart from the other new people looking for work in the Canadian job market. Here are some things to think about as you start your journey in Canada.
1. Mind Set
Starting your life from scratch in a new country is daunting but with the right mindset, you can overcome those initial jitters. Understand that any job search or career processneeds consistent efforts and patience. Canada has a huge job market with provincial and federal services to help you in the process. Set yourself up for success by developing a great mindset to start your process!
2. Make a LinkedIn and Indeed Profile
LinkedIn and Indeed are two main platforms that are more popular for a job search. Others like Zip recruiter, Monster or Glassdoor are also used. You can share your LinkedIn profile on other groups and chats for review, networking etc. LinkedIn learning has courses for you to look into various webinars and presentations on topics related to your industry. A concise organized profile can go a long way to make that first impression!
3. Understand the Canadian work culture.
An country's work culture is derived from a lot of social, cultural, economical aspects. In Canada, work culture is more informal if you compare it to India. People can make friends in the workplace and go out for a drink or two, keeping professional decorum in place. Canadians are known as the most polite people in the world and you can see this everywhere you go in Canada. Time management is another thing to value and pay attention to when you start your journey, tardiness is frowned upon. Emails are preferred over calls, unless they are scheduled. Pay attention to these behaviors.
4. Networking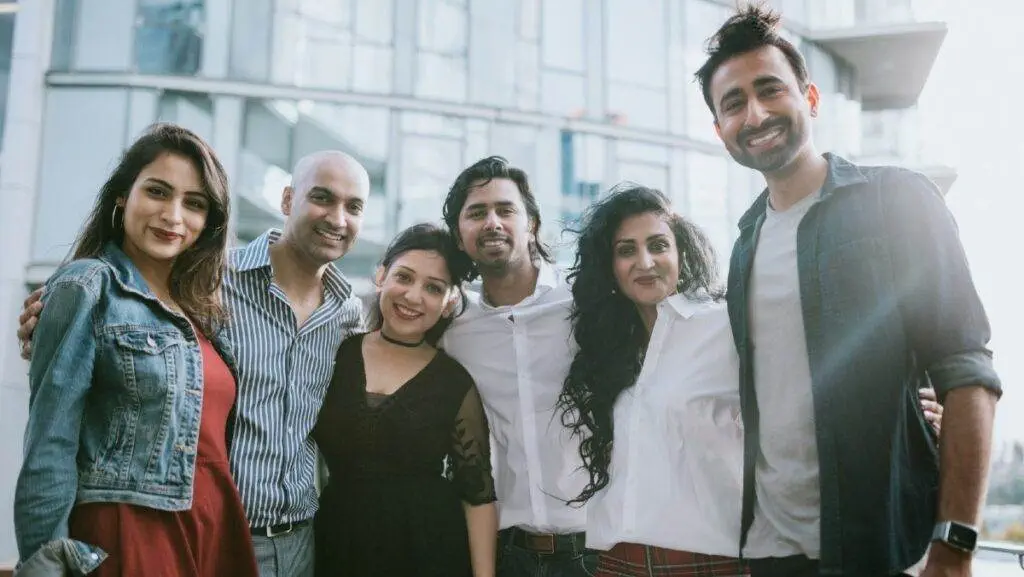 Networking in Canada is a very common social behaviour irrespective of whether you are looking for a job or not. When you start networking as a new immigrant, open your mind to new ways and behavior of connecting with people. Referrals for a job go beyond that just asking an existing employee to refer you for a job in their organization. Start with knowing the person, their job profile and the organization they belong to before directly asking for a referral in your introductory message. This is where your skill of patience will shin through, most people love talking about themselves – understand their way of doing things.
---
Professional Networking Groups for Indians in Vancouver:
Vancouver Indian Forum has created few groups for Indian Professionals in Vancouver that you can join to connect with other professionals in Vancouver and increase your professional network.
Facebook Group:
Professional Network for Indians in Vancouver Facebook Group
LinkedIn Group:
VIF Professional Network on LinkedIn
---
Other Helpful Links: