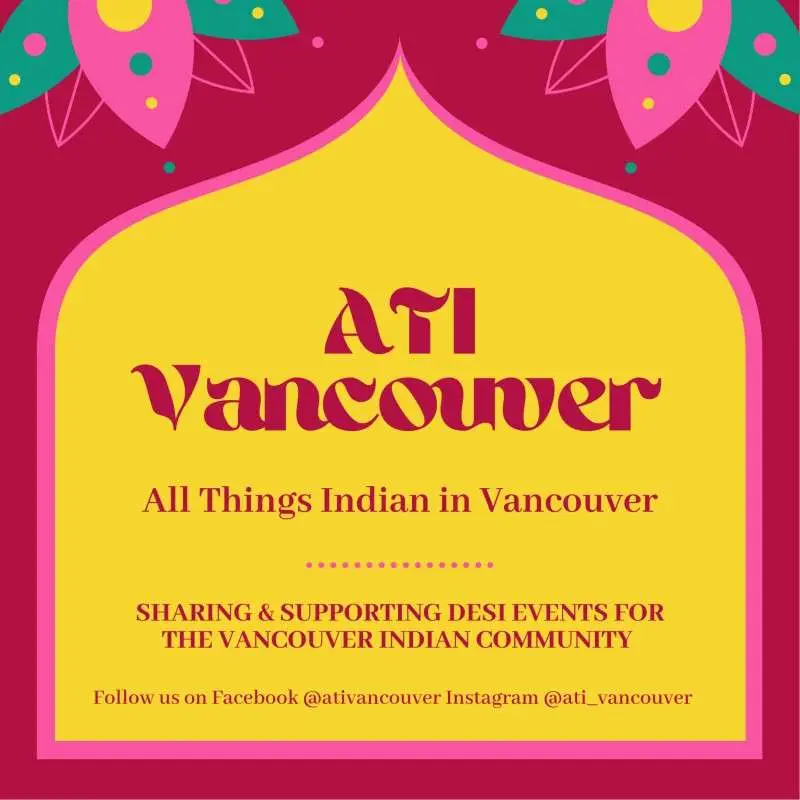 Vancouver Indian Community, Events, Culture, Business, More...
Determining property value is not limited to when you want to sell. With the ever-changing Vancouver real estate market, it is important to stay on top of what your property...
Are you planning to buy a home in Vancouver area and do not know where to start? Attend the free information session & prepare yourselves and get the knowledge you...