Desi Open Mic event was organized by Gigglez Club Vancouver, Harmeet Singh Kohli & Vasundhara RoGan for the Desi Community in Metro Vancouver at Momos Factory in Surrey on January 26, 2023.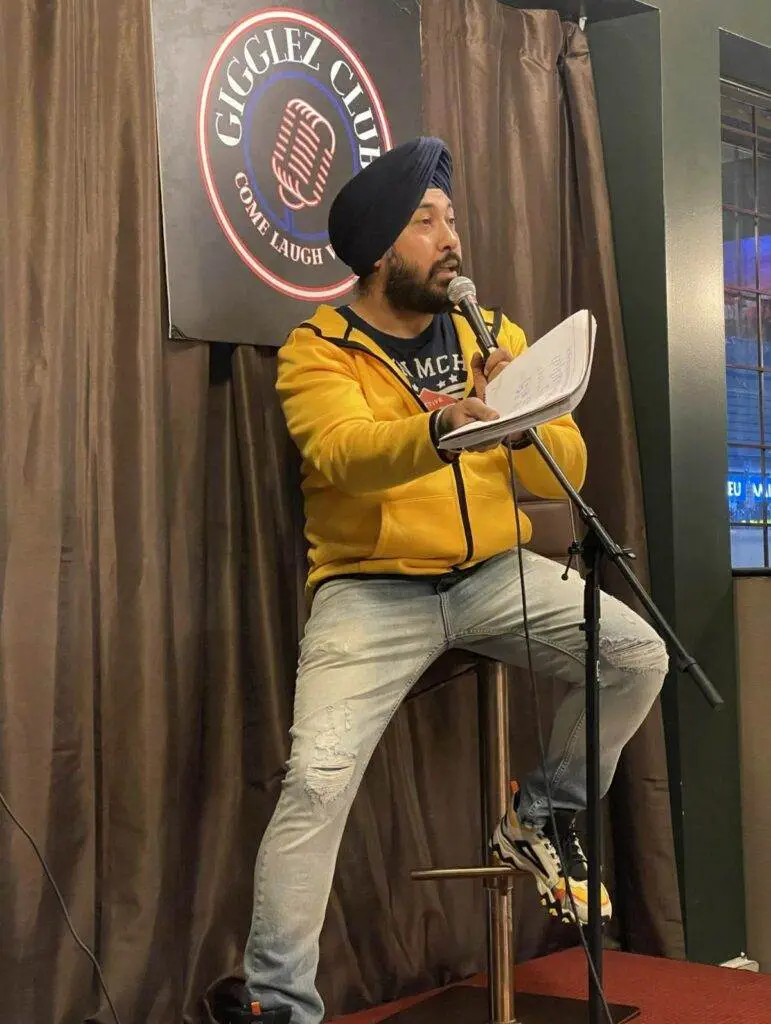 The objective of the organizers (Harmeet Singh Kohli & Vasundhara RoGan) was to give a platform to the artists where they can freely express and share their art which included stand-up comedy, singing, poetry, jokes.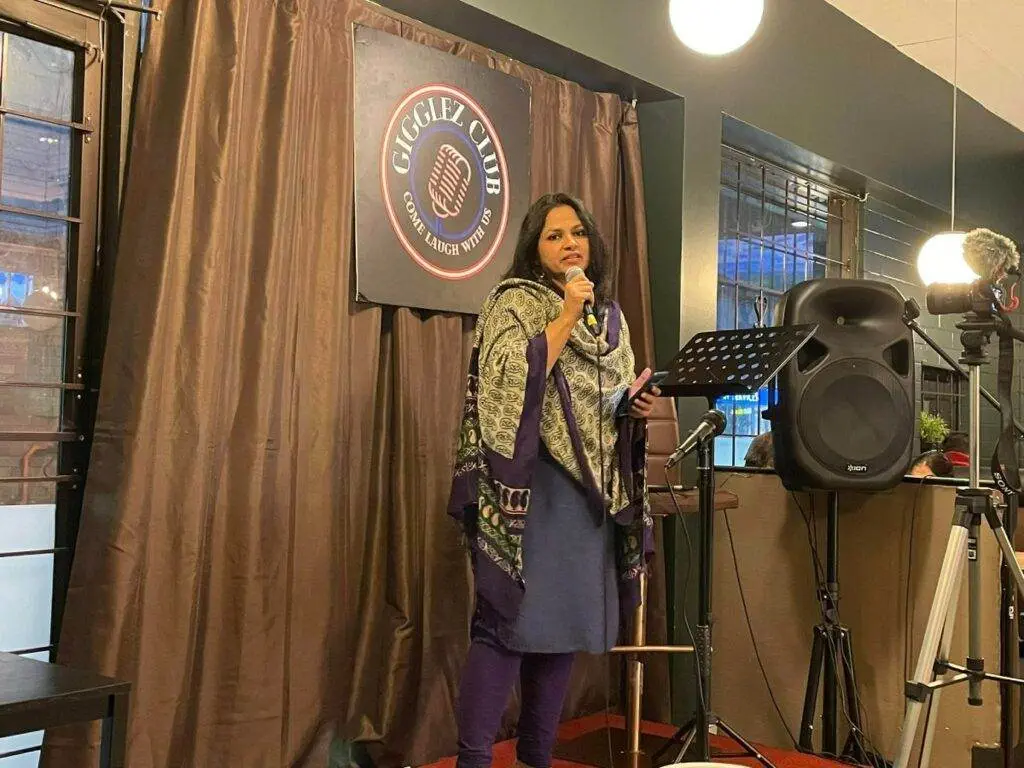 It was a house full event. Everyone appreciated the event. The organizers announced to do more such events in near future and ATI Vancouver is happy promote such events.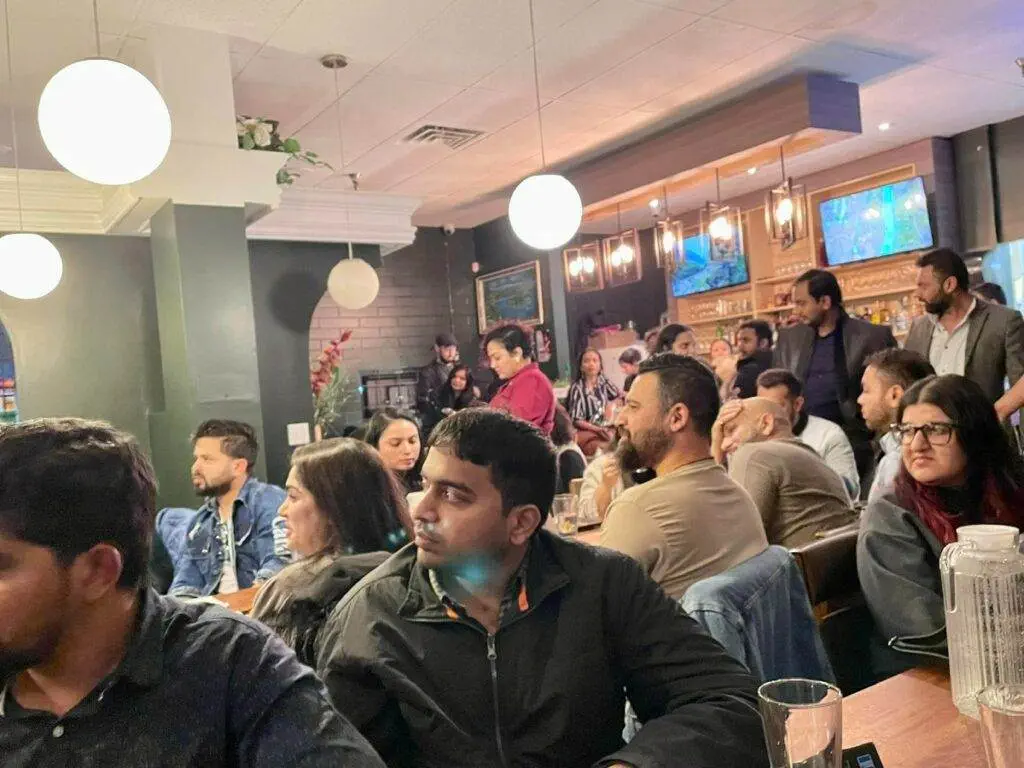 ---
Next Desi Open Mic Event: Next open mic is happening on February 13, 2023 at Momo Factory, Delta. Please check Events page on our website.
Please keep an eye on our events section at our website or simply subscribe to our newsletter to stay in touch with similar desi community events.