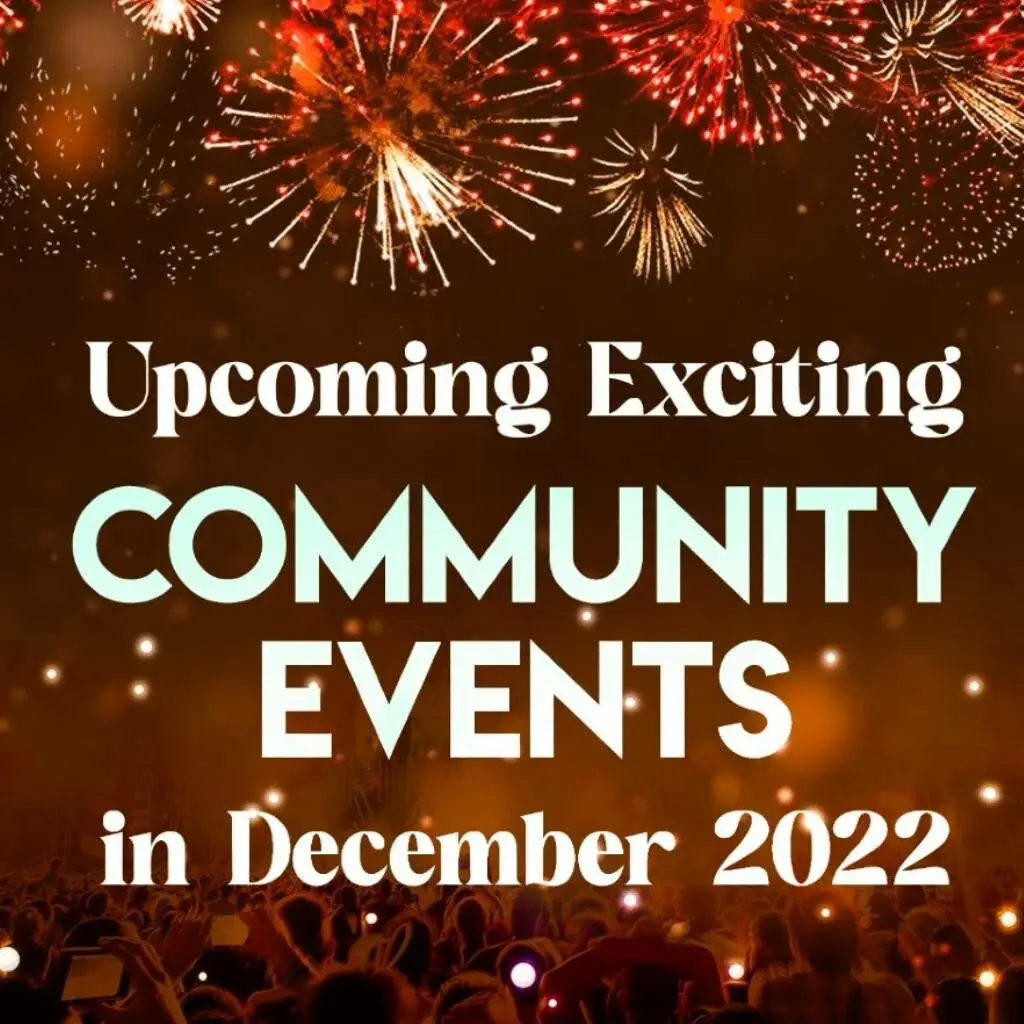 Featured Community Events in December
All Things Indian (ATI) Vancouver is a Hub for Everything Indian in Vancouver.
ATI Vancouver is created to share all & everything desi in Vancouver. We share events, news, and much more for the Vancouver Indian Community. Indians in Metro Vancouver are invited to follow us on social media to stay updated with the Community Buzz!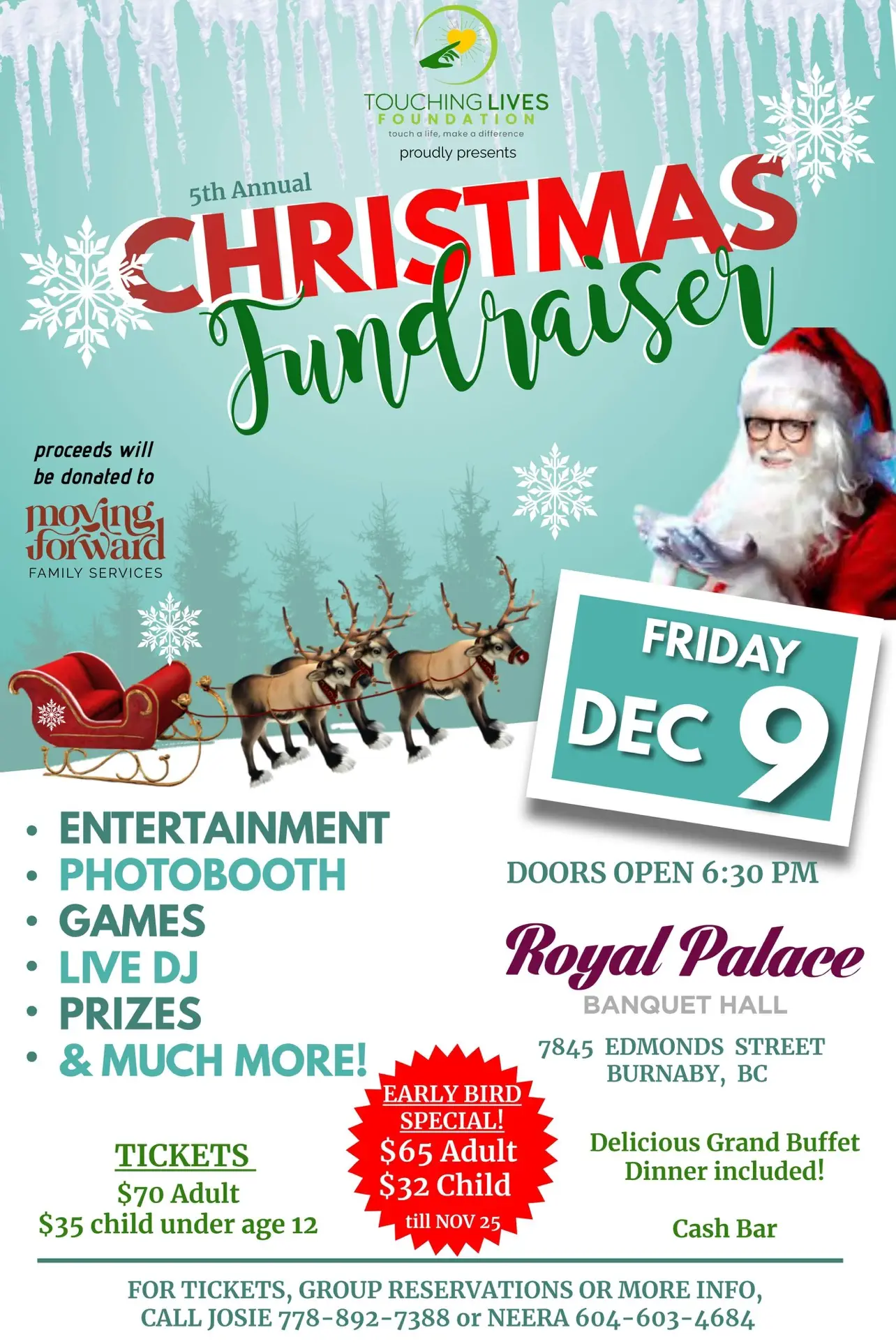 royal palace banquet hall
7845 Edmonds Street, Burnaby, British Columbia
Touching Lives Foundation's fifth annual Christmas Fundraiser is being held on Friday, Dec 9, 2022. This year's party will benefit Moving Forward Family Services. Moving Forward offers free short-term and […]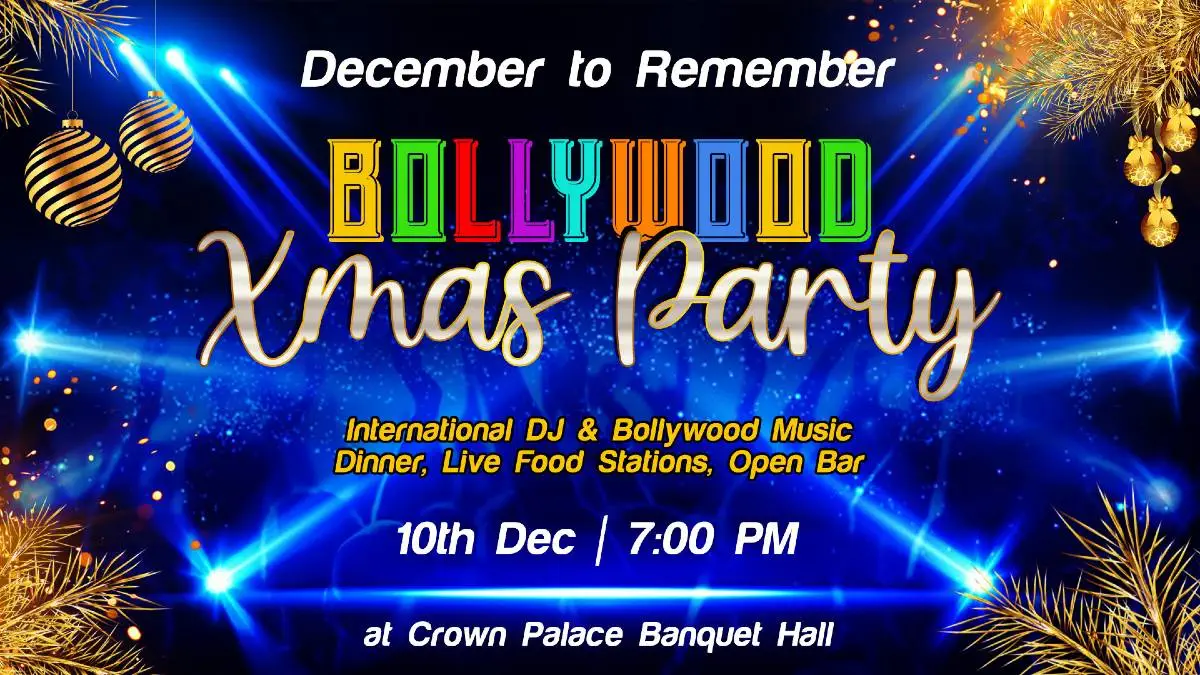 Crown Palace Banquet Hall
12025 Nordel Way Unit 201, Surrey, British Columbia
A night you will not forget... Acuity and Yuva Events bring you the Most Exclusive and Prestigious Family Party of the Year in Vancouver in collaboration with Zee TV Canada. […]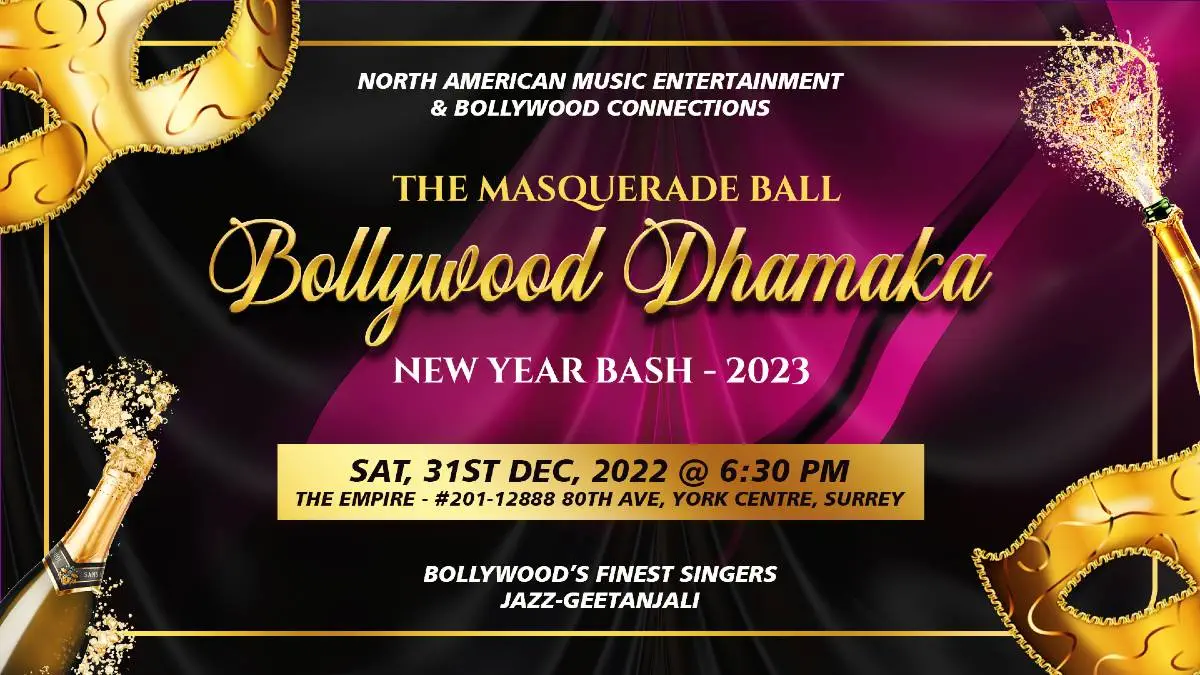 Empire Banquet Hall, Surrey
12888 80 Avenue, Surrey, British Columbia
Get ready for Desi style Bollywood New Year's Eve 2023 Party happening on December 31, 2022 at the Empire Banquet Hall, Surrey. Bollywood Style NYE 2023 Party! Please contact Jazz […]
This Event Page is Supported by:
If you are hosting an event for the Indian Community in any of the following cities: Vancouver, Richmond, Burnaby, New Westminster, Coquitlam, Port Coquitlam, Port Moody, Surrey, Delta, Langley, Maple Ridge you are welcome to submit your event on our website.