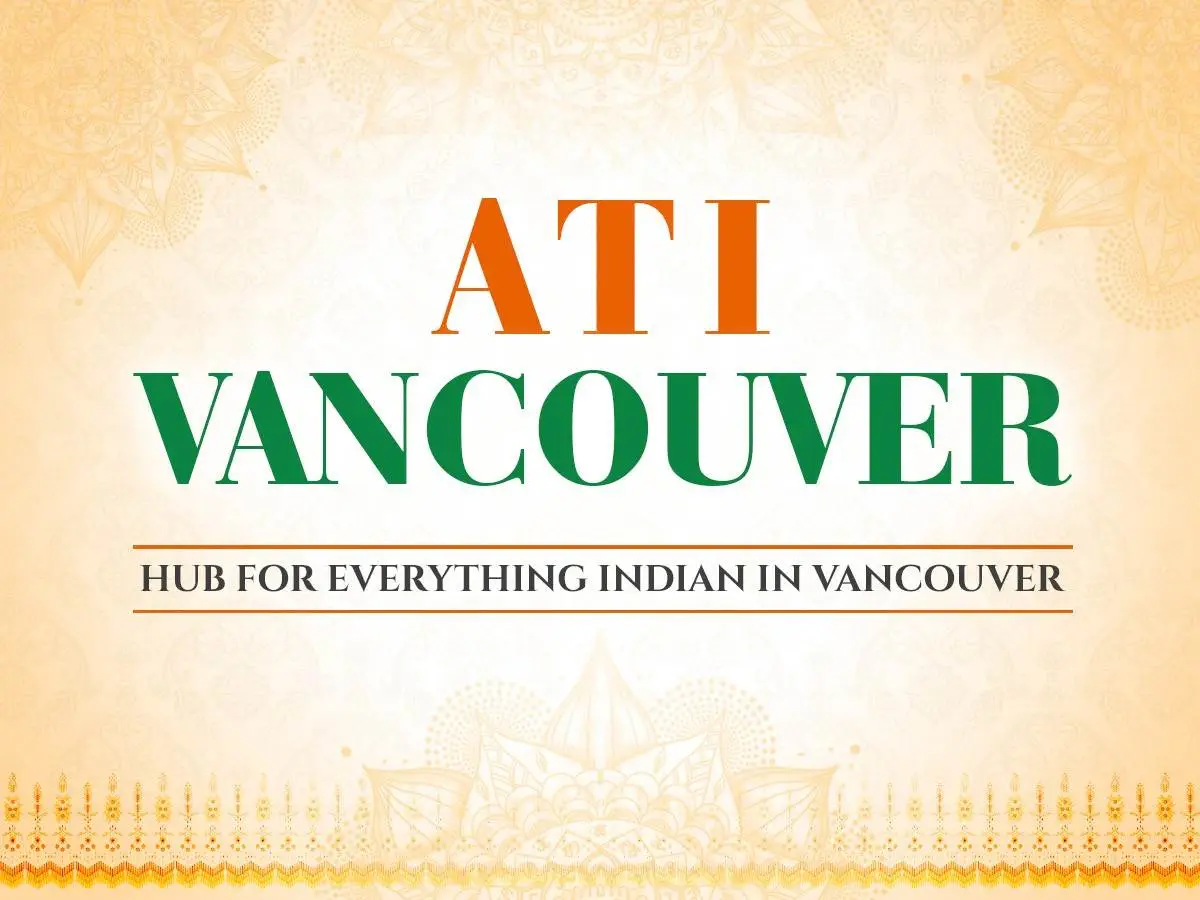 Connecting Desi Indians in Vancouver
Welcome to ATI Vancouver!!! All Things Indian (ATI) Vancouver is a Hub for Everything Indian in Vancouver. We are connecting Desi Indians in Vancouver through community events
ATI Vancouver is created to share all & everything desi in Vancouver. We share events, news, and much more for the Vancouver Indian Community. Indians in Metro Vancouver are invited to follow us on social media to stay updated with the Community Buzz!
We noticed that it can be hard to keep up with the amazing events happening in our communities so we decided to take initiative and launch this website for our community so you never miss an event again!
This website is dedicated to updating you on all upcoming events around you & more! We want this to be a space where you can promote your events and learn about new ones and with the launch of our website it will be easier than ever before!
To see what events we already have coming up make sure to visit our website www.ativancouver.ca and signup to our community newsletter. If this sounds like something you're interested in, don't forget to like, follow us on social media FB: @ativancouver, Instagram: @ati_vancouver. ATI Vancouver is your one stop for everything Indian in Vancouver.
To promote your event with us contact us at [email protected]