Diwali 2022 celebrated by the Tri-Cities Indians. It was a "First Ever Diwali Gala" special to the Tri-Cities which was organized on October 29th, 2022 at the City of Arts Port Moody Recreation Center. It was an exciting experience for Tri-Cities Indian Diaspora. The celebrations ended with music, dance, & masti.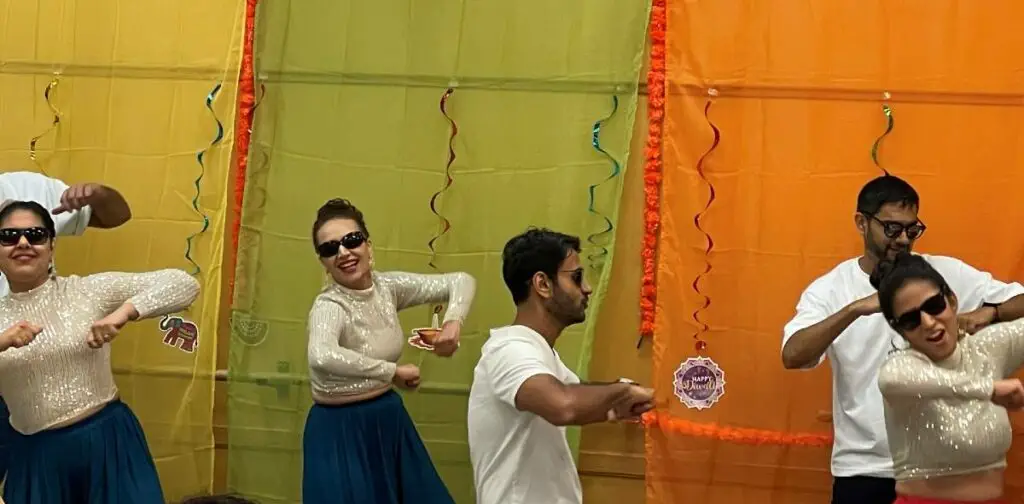 It was a well attended event, over 200 people celebrated Dhamakedar Diwali Festival 2023. The local political leaders including the Mayor of Coquitlam Mr. Richard Stewart also participated in Tricities Indians Diwali Gala.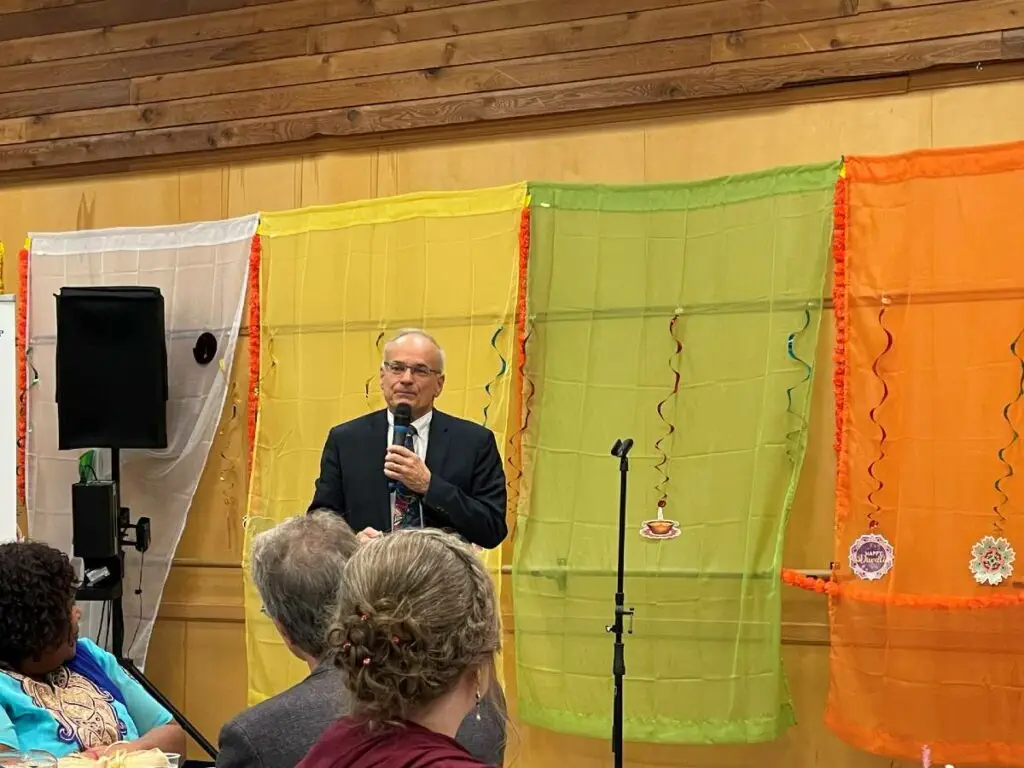 All the performances were great and the food was just awesome! The performers were energetic and full of life. At the end of the event the attendees danced to the tune of the Bollywood songs played by a professional DJ who came from Mumbai.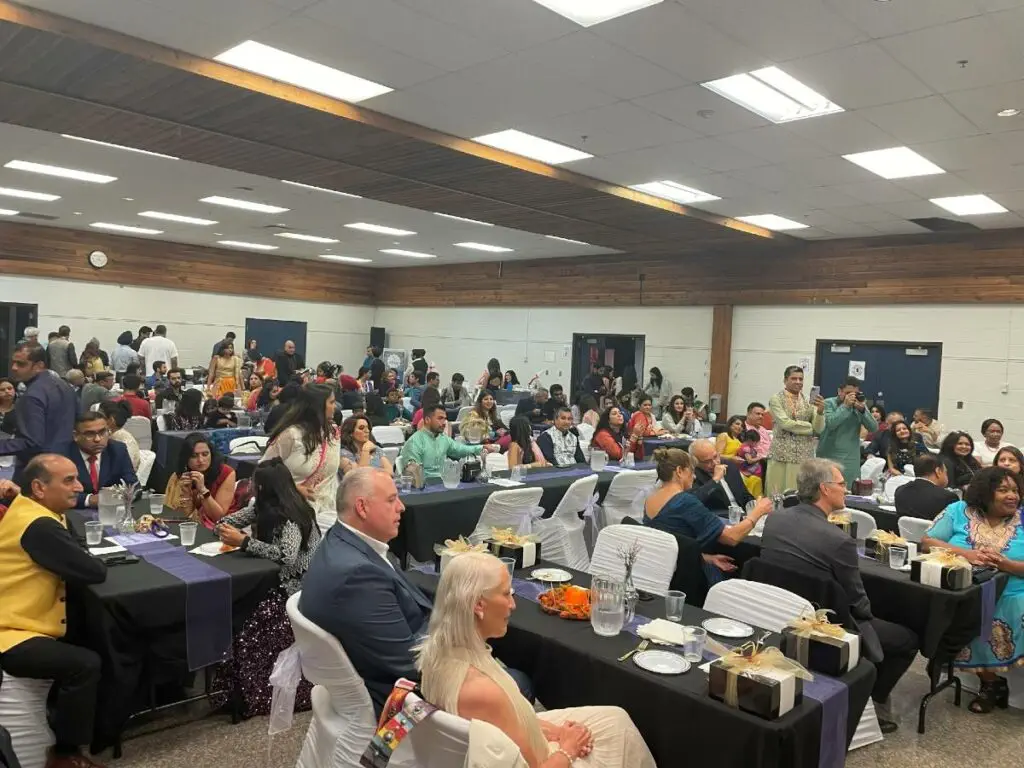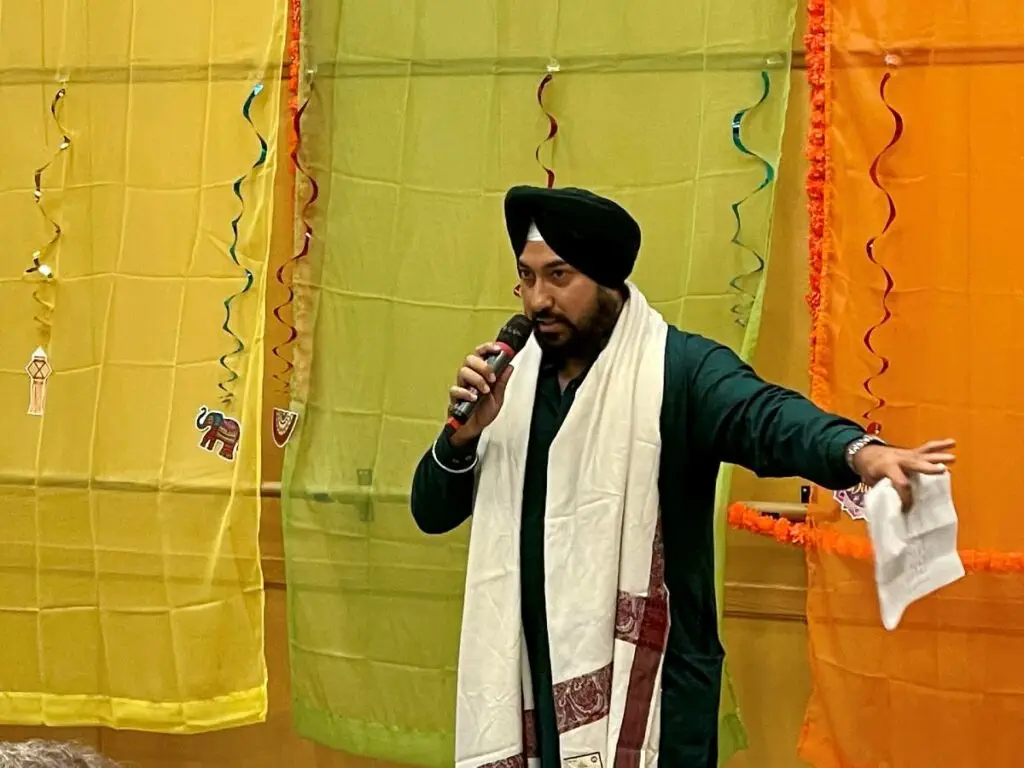 Local stand-up comedian Harmeet Singh Kohli was the Emcee of the event who did a fantastic job in engaging the public with his jokes and exciting games.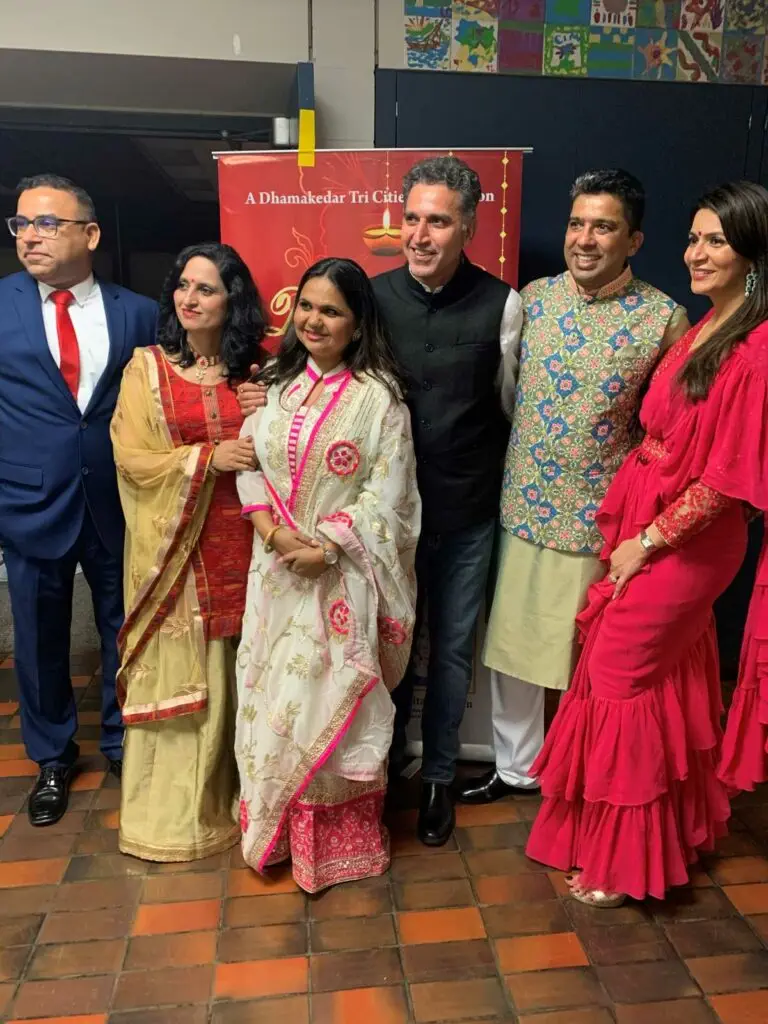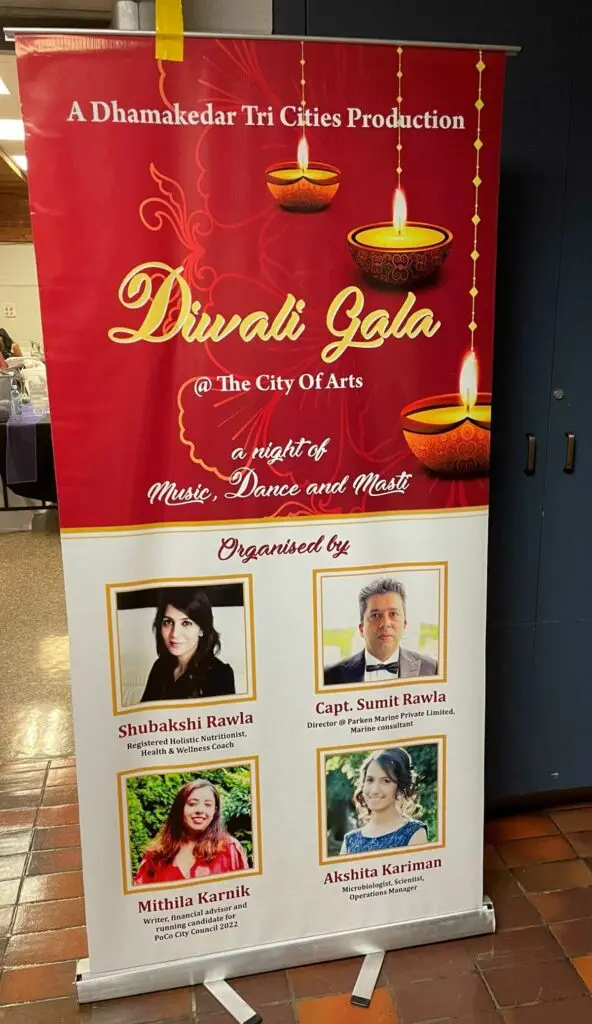 About Diwali:
Diwali is one of the grandest celebrations for the Indian community – the festival of light. It represents the triumph of good over evil, light over darkness, and wisdom over ignorance. It is an honorific celebration for the ancient legend of Lord Rama, who was deprived of his true kingdom and sent into exile for 14 years. Diwali celebrates Rama's eventual defeat of the evil "asura" Ravana, and his consequent triumphant return to his homeland.
About Tri-City Indians Group:
We are a non-profit organization working actively and successfully to bring the Indian Community together in the Tri-Cities. In the past few years, our community has grown leaps and bounds and the number of Indians relocating to Coquitlam, Port Coquitlam, and Port Moody is testament to the providence of living here.
The Aim of the Tricities Indians Group:
Our singular aim is to increase visibility and diversity, promote inclusivity and unleash the grand party that will be our very own Diwali Gala being kicked off at Port Moody of the Tri-Cities.
Visit the following groups on Facebook: