Desi Indian Community Events in Metro Vancouver

Bhagavad Gita Classes
January 8 @ 8:00 am

-

9:00 am

Free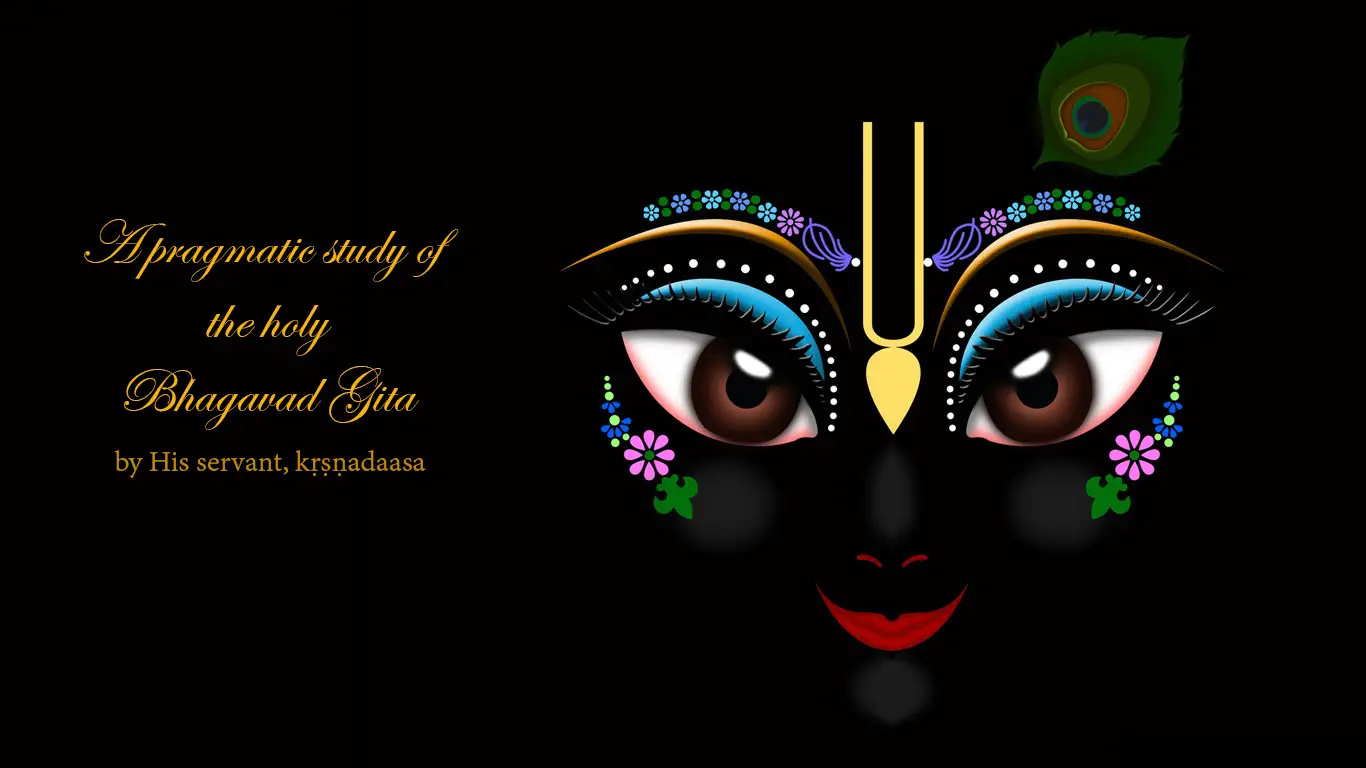 Lord Shri Krishna taught the Bhagavad Gita to Arjuna right before Kaliyuga was about to begin. His teachings are meant for every human being who wishes spiritual evolution ultimately leading to liberation from the pains of this material world, symbolized by the four fold miseries of janam, mrityu, jara, vyadi. (Birth, death, old-age and disease).
These Bhagavad Gita classes try to imbibe the original intent of these teachings, that of being a message meant for regular householders. The content of this holy scripture is not meant to be a subject of scholarly debate or complex renderings. It is meant to be practical, simple and spiritual.
By Radha Rani's grace and Shri Krishna's grace, we recently completed the previous batch of the Bhagavad Gita classes and based on the transformative experience of the students, I would like to start another batch. These would be weekly sessions lasting ~1 hour each.
Please use the Class registration link to confirm your interest.