Participate & win 10 Free Tickets to Raas Garba Ramzat 2022 organized by CDACC. 5 Winners will be announced, each winner will get 2 tickets.
How to Participate? Participating in this contest is very simple & easy.

1. Like our Facebook page @ATIVancouver

2. Tell your favorite thing in the Indian Community in Lowermainland in comments on the post on our FB page (link given below). You can comment your favorite restaurant, grocery shop, ethnic wear shop, Indian jewelry store – Basically anything Indian in Greater Vancouver area.

Link to Facebook Page

Please note: You may tag your friends and families in another comment to get more entries and more chances to win. Contest ends on September 30th, 2022.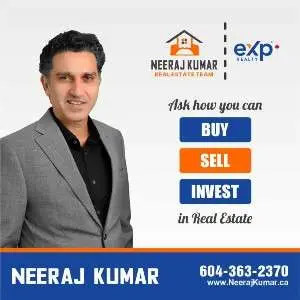 The give away tickets are for Saturday, October 8, 2022. Please visit https://www.cdacc.ca to know more details about the event. The event tickets for October 8th are sold out online. The event is for 3 days. You can buy tickets for October 7th & October 9th.