Bengalis in Vancouver (Bongmilanti) organized Poush Parbon Milan Mela – a cultural food festival – at the Mabbett Hall, Port Coquitlam Community Centre (2150 Wilson Ave, Port Coquitlam, BC V3C6J5 Canada) on December 3, 2022. It was a very successful event and over 220 guests attended the event this year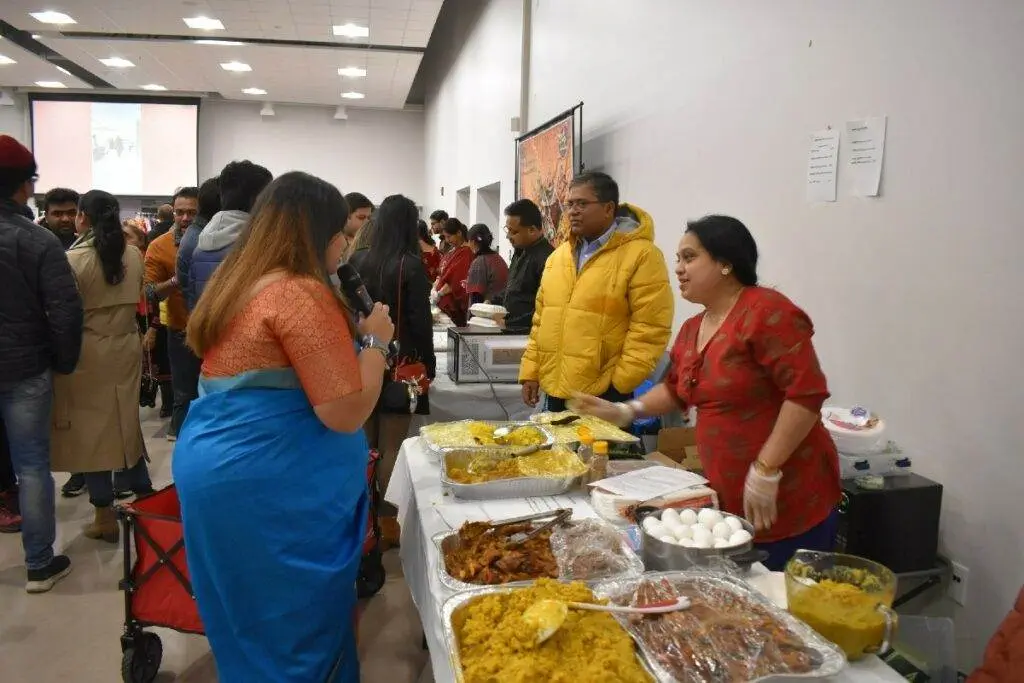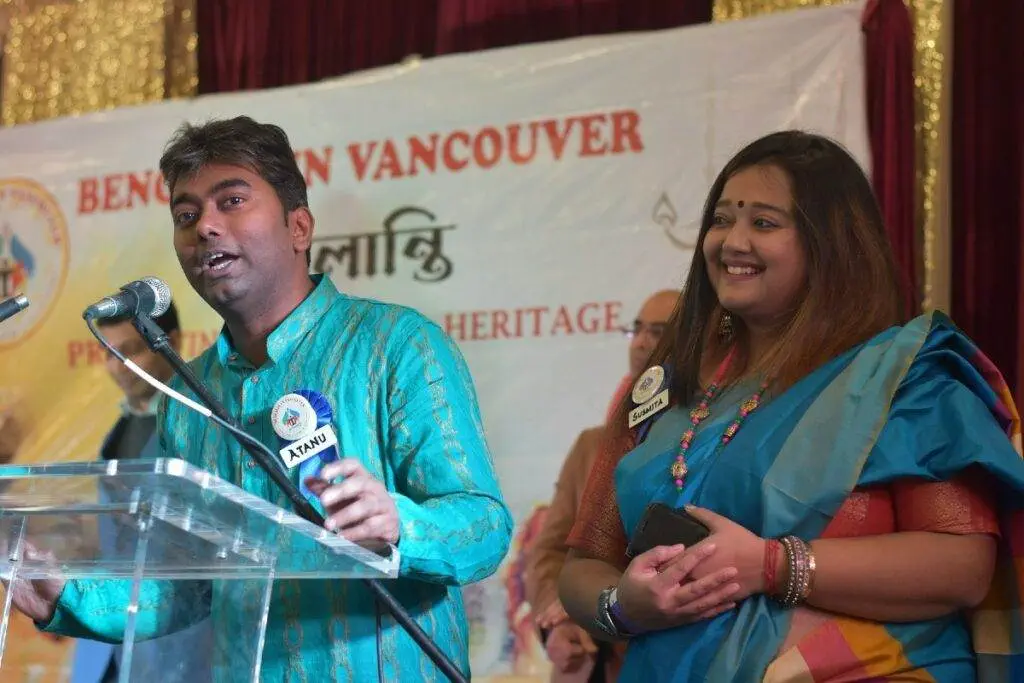 This event showcased Bengali culture along with a diverse plethora of mouth-watering Bengali food, welcoming the onset of winter. There were around 20 food stalls, 4 saree & jewelry stalls and multiple business stalls. In order to align with the idea and focus of environmental sustenance and conservation, there were a few organic earthen pot stalls as well. In order to entertain the audience, the food festival included multiple performances of live music & dance, a glamorous fashion show and fun & games for both children and adults. The fashion was appreciated and praised a lot by the guests.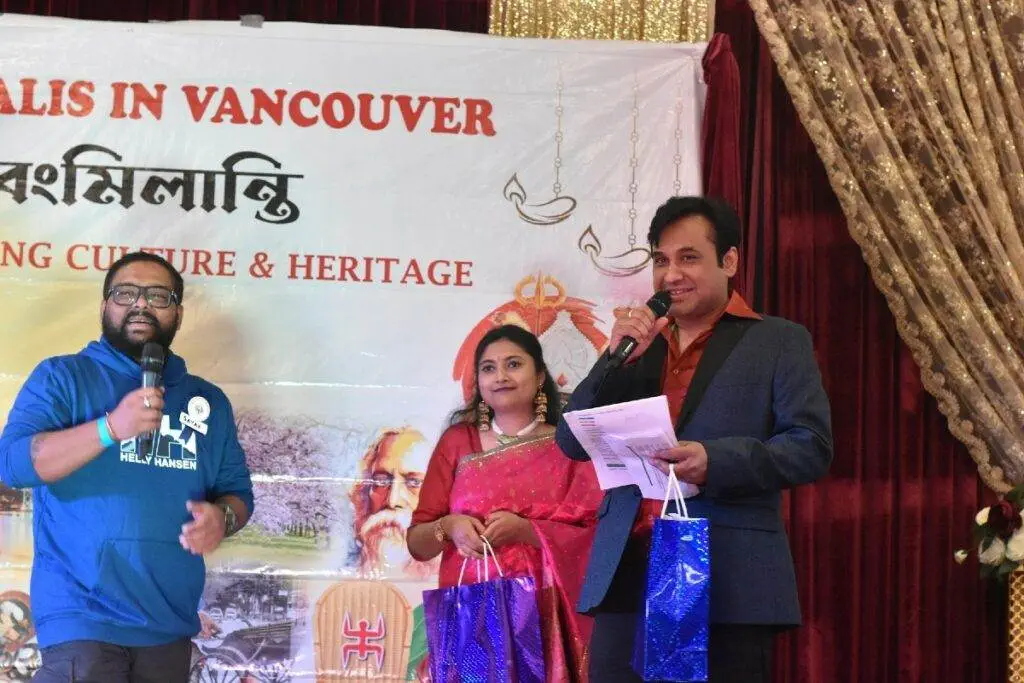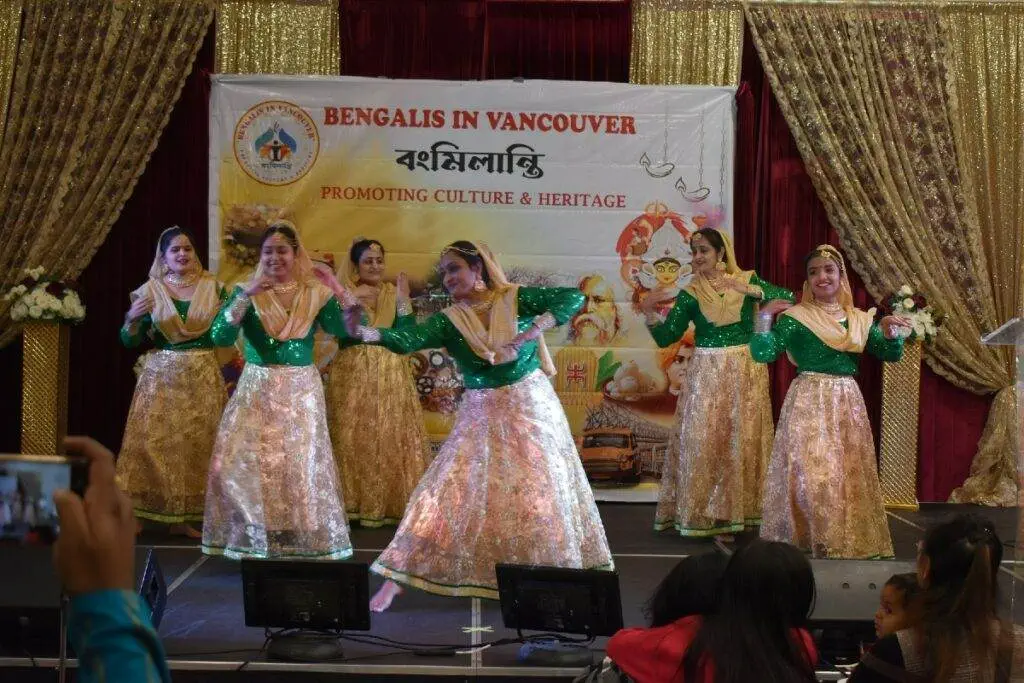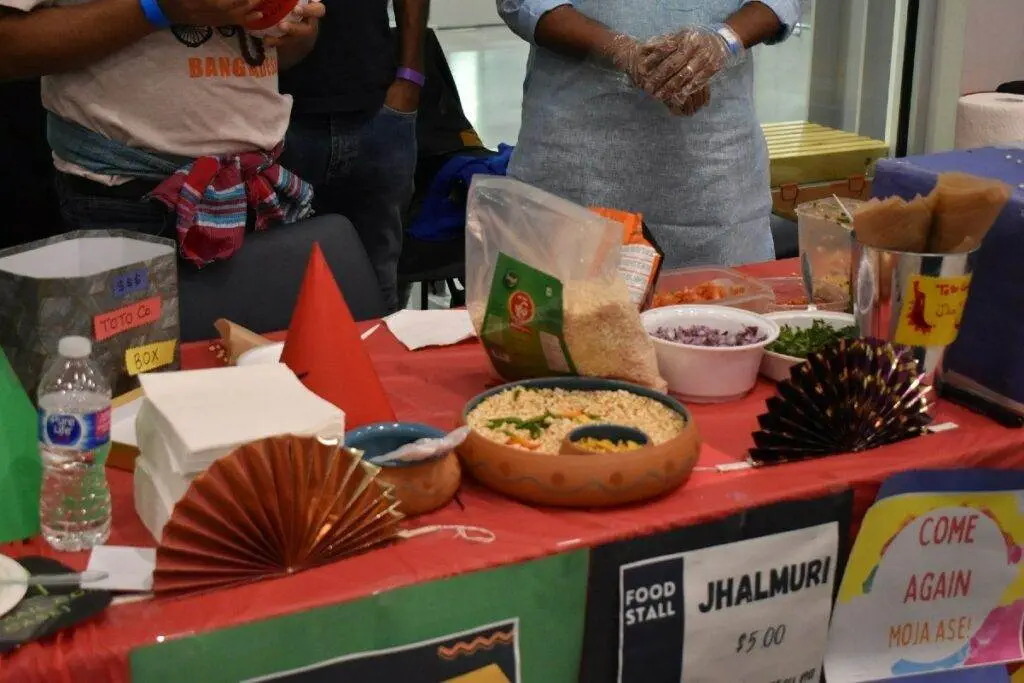 About Bengalis in Vancouver Group: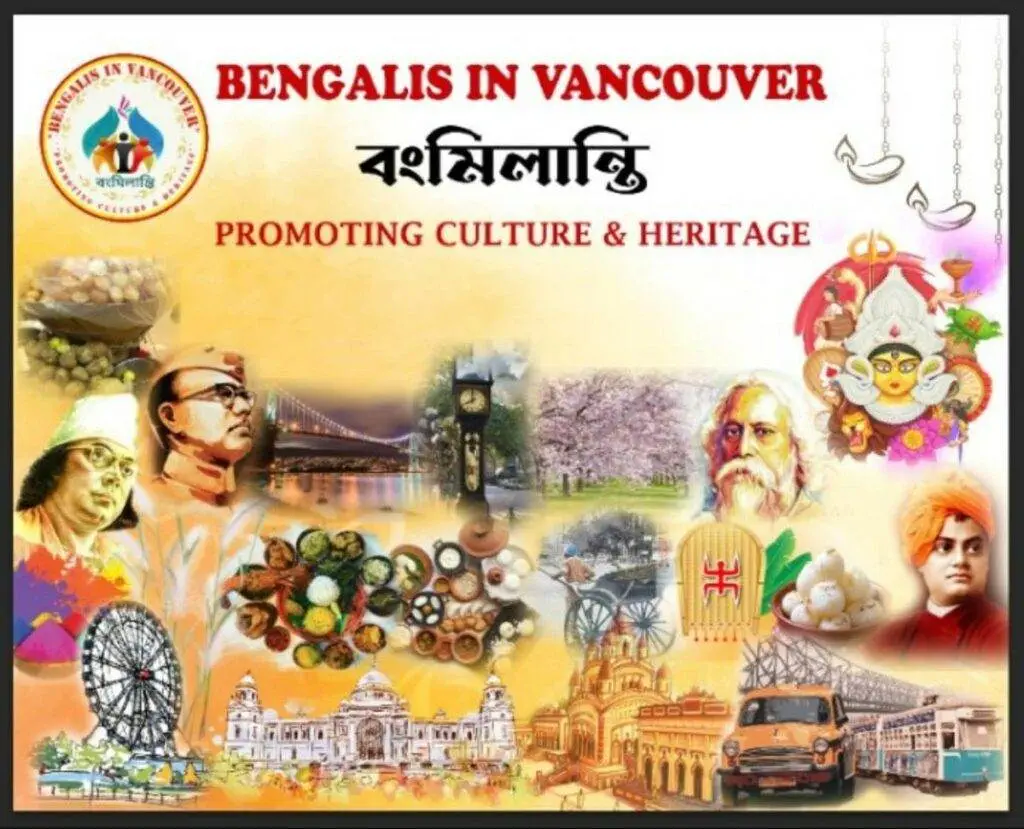 Bengalis in Vancouver (Bongmilanti) is a unique Bengali Community Organization in Vancouver that aims and works towards bringing together the members of the Bengali community from both India and Bangladesh, the two largest Bengali speaking countries in the world. This is an organization beyond borders and aims to collectively bring together the members of the Bengali community in the beautiful city of Vancouver, British Columbia, Canada, promoting culture, heritage, and artistic exchanges.
Contacts:
[email protected]
Atanu Das (+1-604-363-2503) / Sayak Ray (+1-604-710-6906)
You can also find them on Facebook
Pictures Credit: Saurav Sen