Bharat Utsav 2022 was celebrated by Bharatiya Kala Evam Sahitya Parishad (BKSP) on October 28, 2022 at Khanna Banquet Hall in Surrey, BC, Canada. Bharat Utsav is an annual signature event of BKSP. The event highlighted the rich and varied culture of India and showcased the local talent from the community. It is not possible to cover all the regions of India in one single program of few hours, it would require almost a day but Bharat Utsav featured an array of festivities and cultural performances from many regions of India.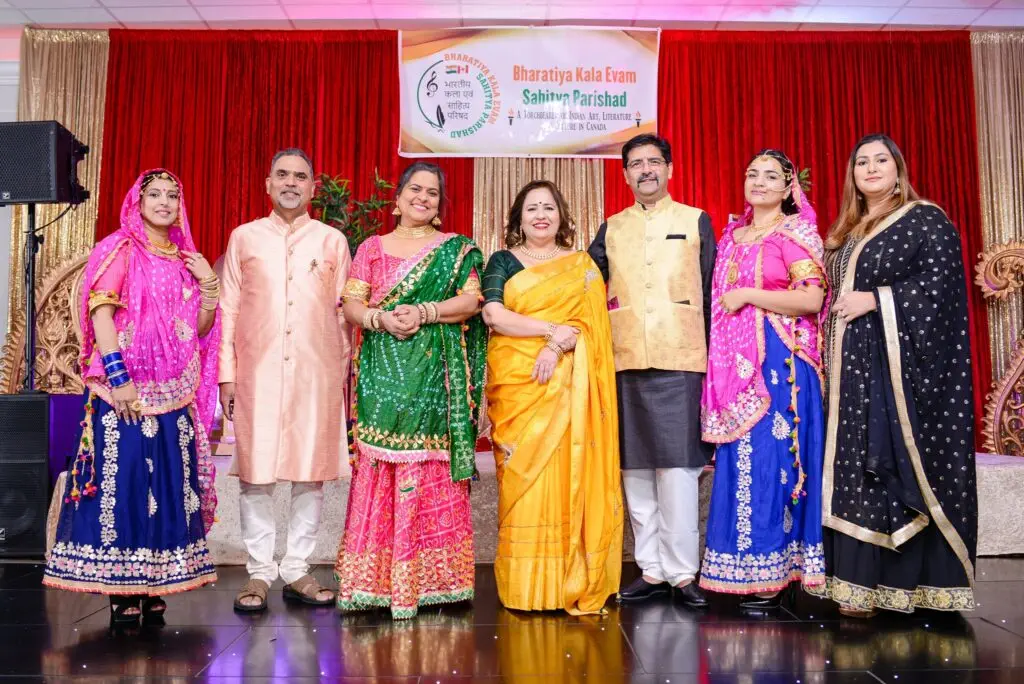 Such cultural programs & events are an important medium to pass the legacy to the next generations. The unity in diversity is the soul and strength of India and Bharat Utsav by BKSP proved that fact. We congratulate BKSP on successfully organizing such cultural programs in recent times!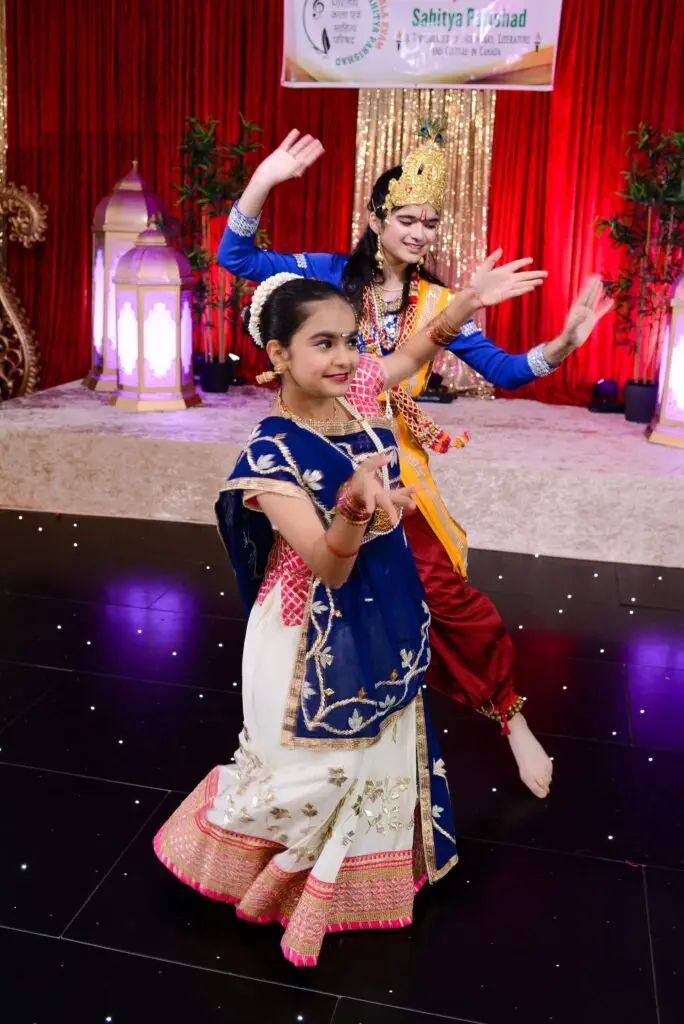 Dr Ajay Garg, the president of Bharatiya Kala Evam Sahitya Prashishad announced that Bharat Utsav 2023 will be organized as part of the Celebrations of Hindu Heritage Month.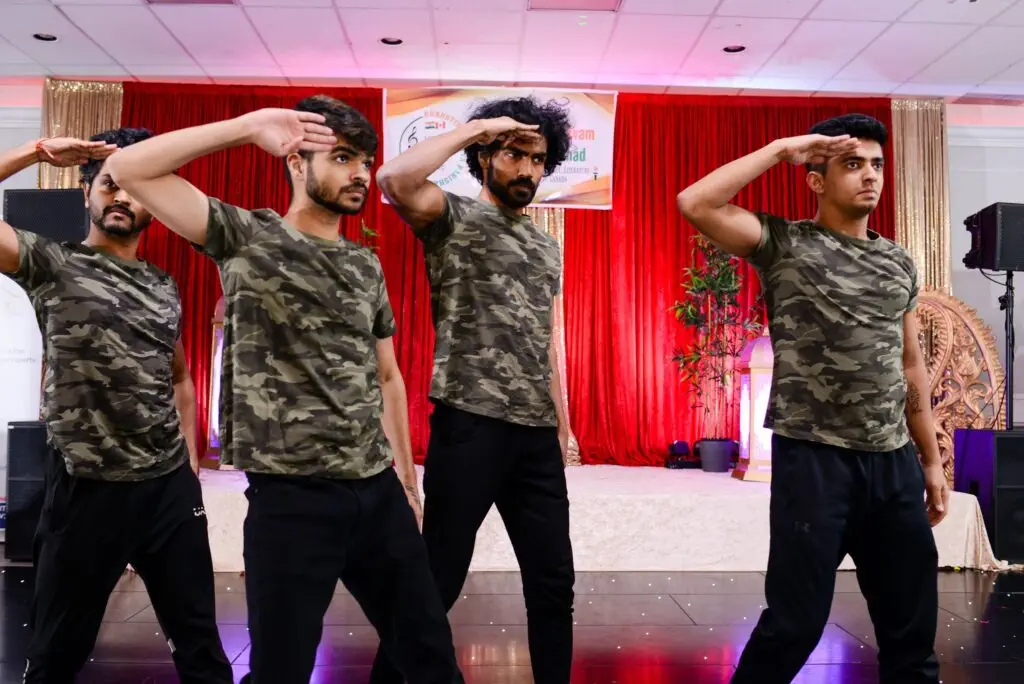 All the attendees had fun and enjoyed the "Entertainment with Values". Neeraj Kumar said in Hindi "Bharatiya Kala Evam Sahitya Parishad Ne Apna Naam Sarthak Kar Diya"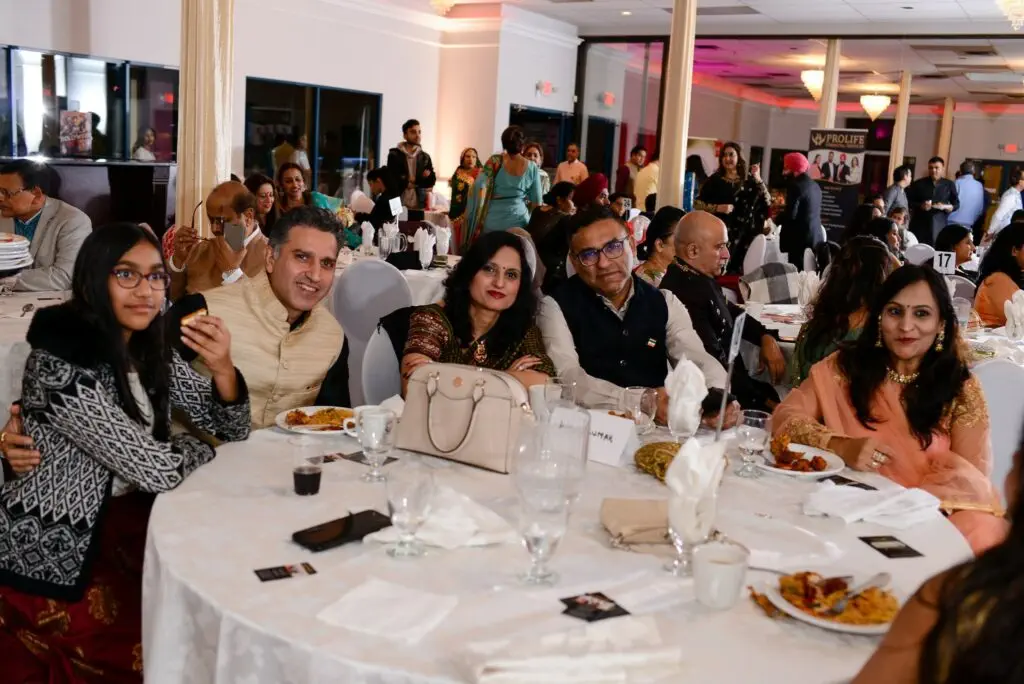 With this event BKSP also supported the education of underprivileged kids in India. The net proceeds of the event will go to support Bal Vikas Vidyalaya, Moradabad, U.P., India.
Pictures Credit: Steven Sushil Sharma from Island Video and Music World