Amit Tandon's unique style of clean comedy kept everyone laughing non-stop at Bell Performing Arts Centre tonight (Sunday, March 5, 2023). The show was organized by OHO Productions.
"If you were not there you missed something very special" said Neeraj Kumar, the sponsor of the event. Amit Tandon comes to Vancouver almost every year. Try to catch him next year if you missed it this time.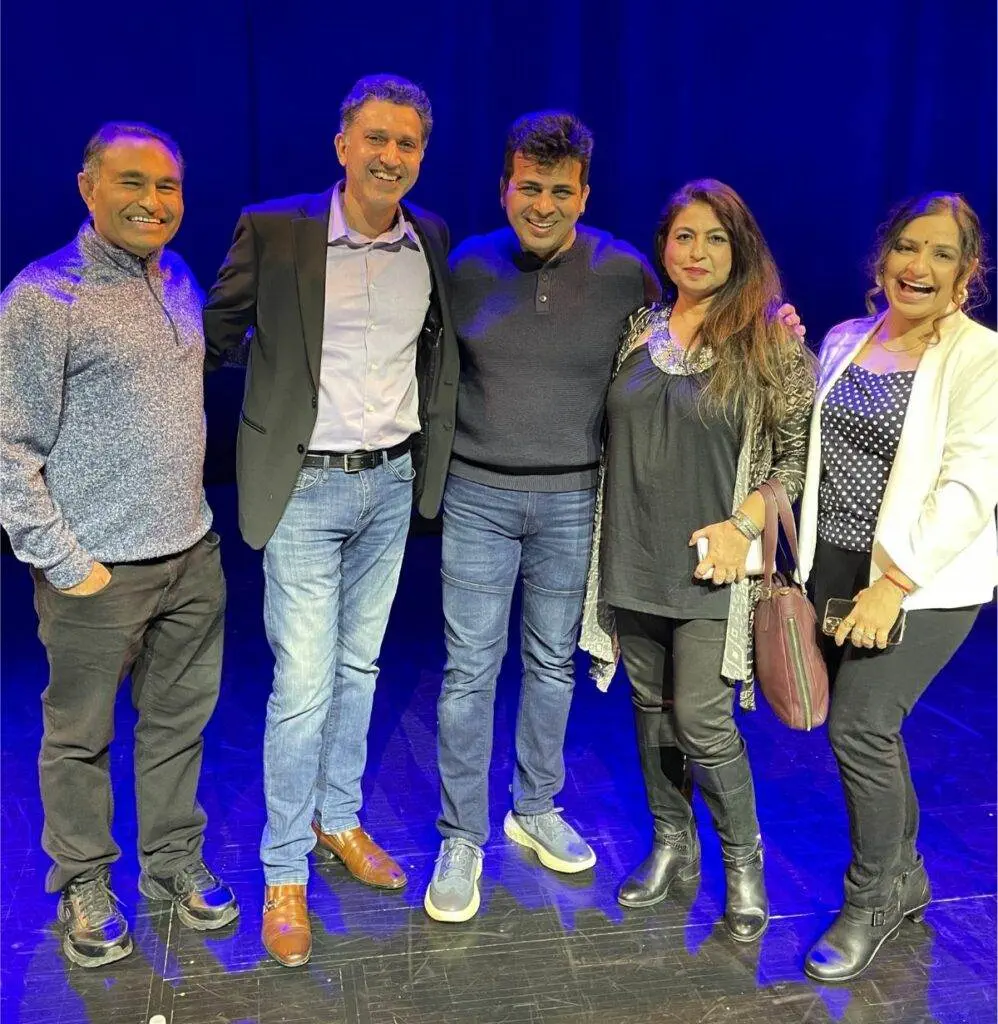 The show was opened by a local standup comedian Harmeet Singh Kohli, who is coming up with his own show in Surrey end of March, 2023.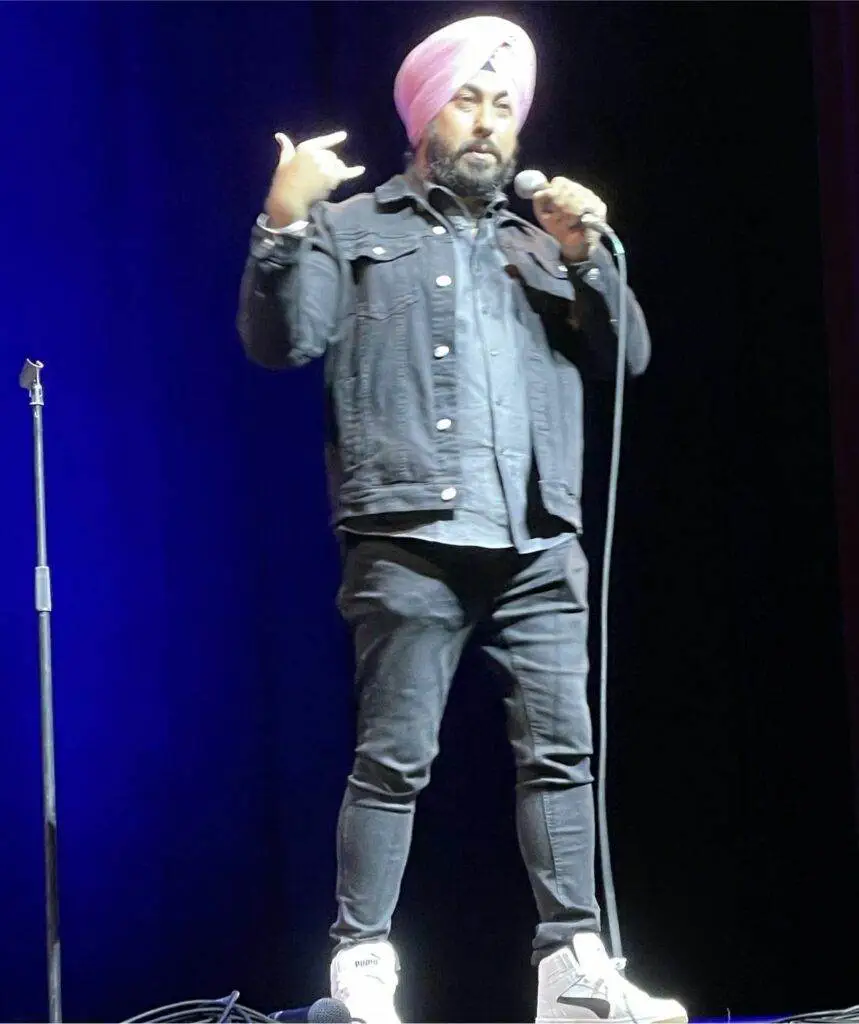 Amit Tandon, one of the famous Indian stand-up comedian was on a tour of Canada and after his successful shows in Toronto & Calgary he came to Vancouver to perform at Bell Performing Arts Centre, Surrey on March 5, 2023.
According to Navdeep Dhir who attended the show, "Not a single moment Tandon let anyone get bored, He was so energetic and it's not easy to keep everyone engaged and laughing continuously for so long."
Another attendee Priyanka Dassani said "It was an outstanding show and I loved every moment of it. I don't remember the last time when I laughed this hard"
This was one of those rare comedy shows where you could safely take the kids along. Parents, spouses, and children, everyone enjoyed the family friendly and remarkably clean comedy show. It was a must attend event.