Coquitlam Heritage Society (CHS) celebrated the Diwali in a colourful and joyful way at the Coquitlam Canadian Legion Hall on Sunday, October 16, 2022. It was a Free event. Attendees enjoyed music, food, dancing, crafts, and learned about tying Saris, Indian jewelry and Rangoli.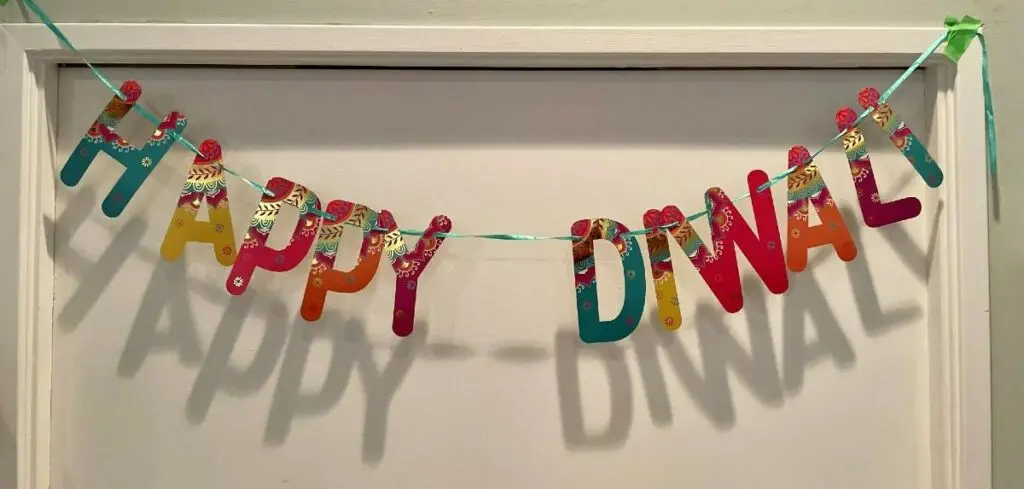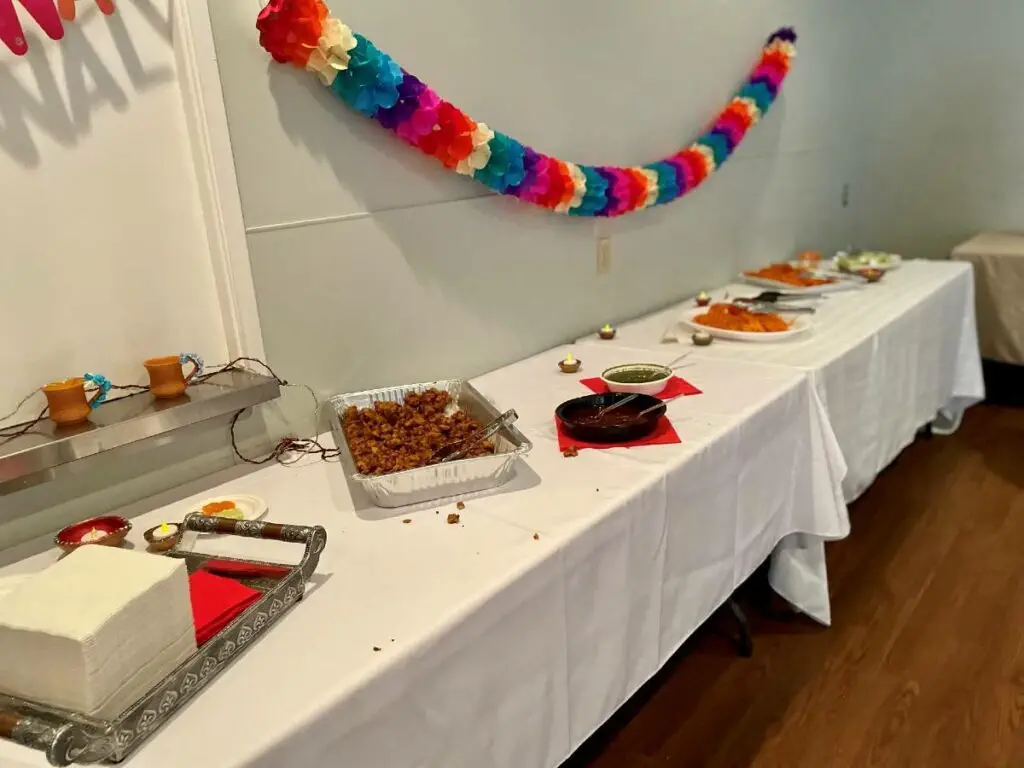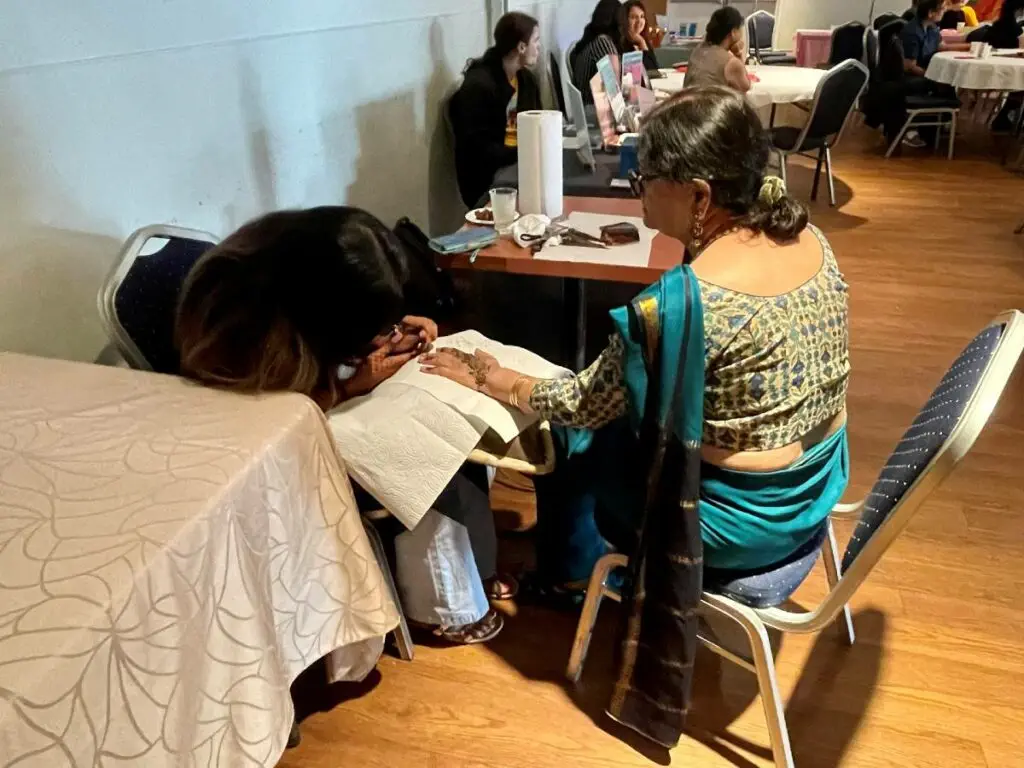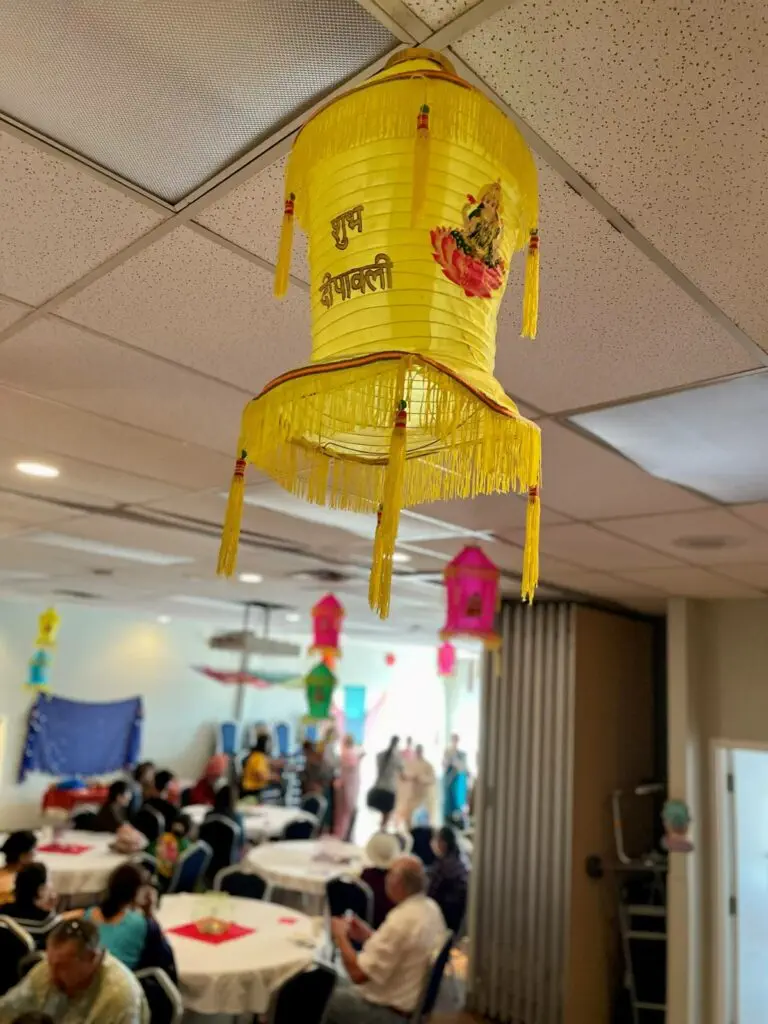 It was a fun-filled family event and there was fun for the whole family.
Coquitlam Heritage Society (CHS) offers numerous services to Coquitlam's residents. CHS provide a variety of events and workshops for all ages.