Sandeep Das, a Grammy award winner performed a magical show Delhi To Damascus at Chan Centre, UBC, Vancouver on February 18, 2023.
Delhi to Damascus is a celebration of the historical and cultural ties between India and the Middle East, which date back to nearly 130 BCE when both countries were integral members of the legendary Silk Road. This shared heritage inspired Tabla maestro Sandeep Das to initiate the Delhi to Damascus project, a unique initiative to "transcend borders one note at a time" with the power of music.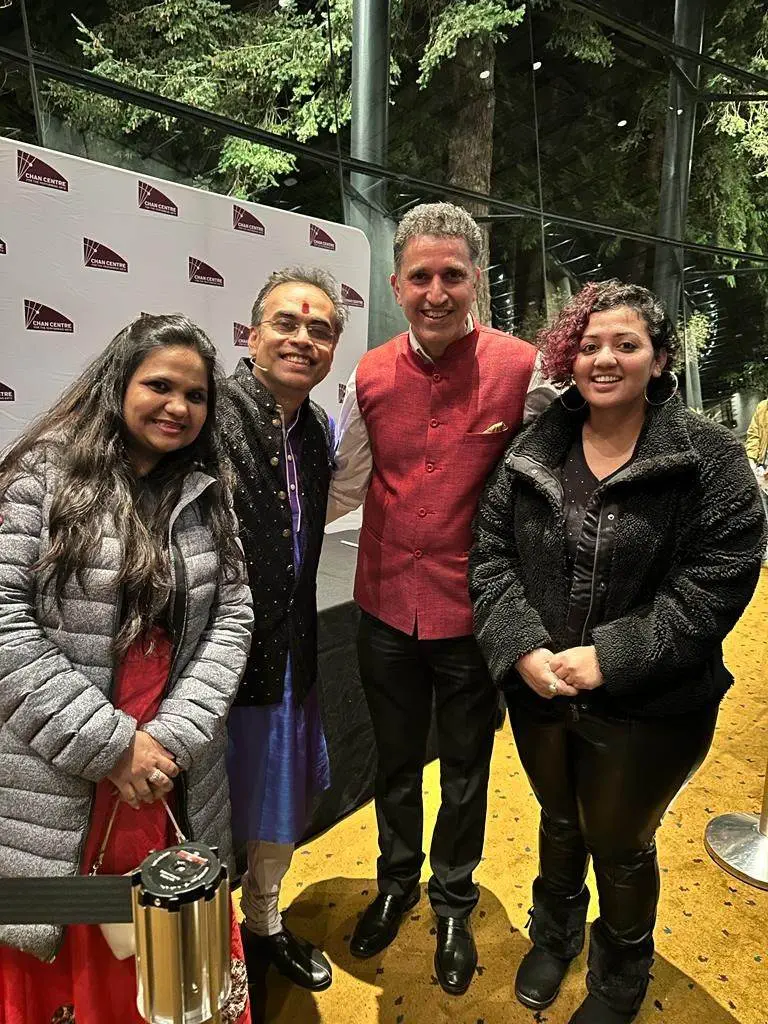 A contest to win free tickets was run on Vancouver Indian Forum's Facebook page for this concert and a lucky winner Vasundhara Rogan won 2 free tickets.
Vasundhara Rogan who is on Instagram as @waahvasundhara shared her experience of the event as "What an evening filled with pure magic of music! Enjoyed every moment of this ensemble"